Life doesn't typically go as planned. In fact, you could probably argue it rarely does.
As unpredictable as your life journey is, wouldn't you find value in knowing that your mortgage, family and business are financially stable if something unexpected happens?
Life insurance is something everyone needs, and not having it when you need it most can be devastating for your family or business.
Life insurance is not a matter of life and death. Well, actually, it is. People don't like talking about death, and that could be why there is such a large number of households who lack the right amount of coverage. Being a responsible homeowner, parent or business owner means making sure those who depend on you are financially safeguarded if you unexpectedly leave them behind.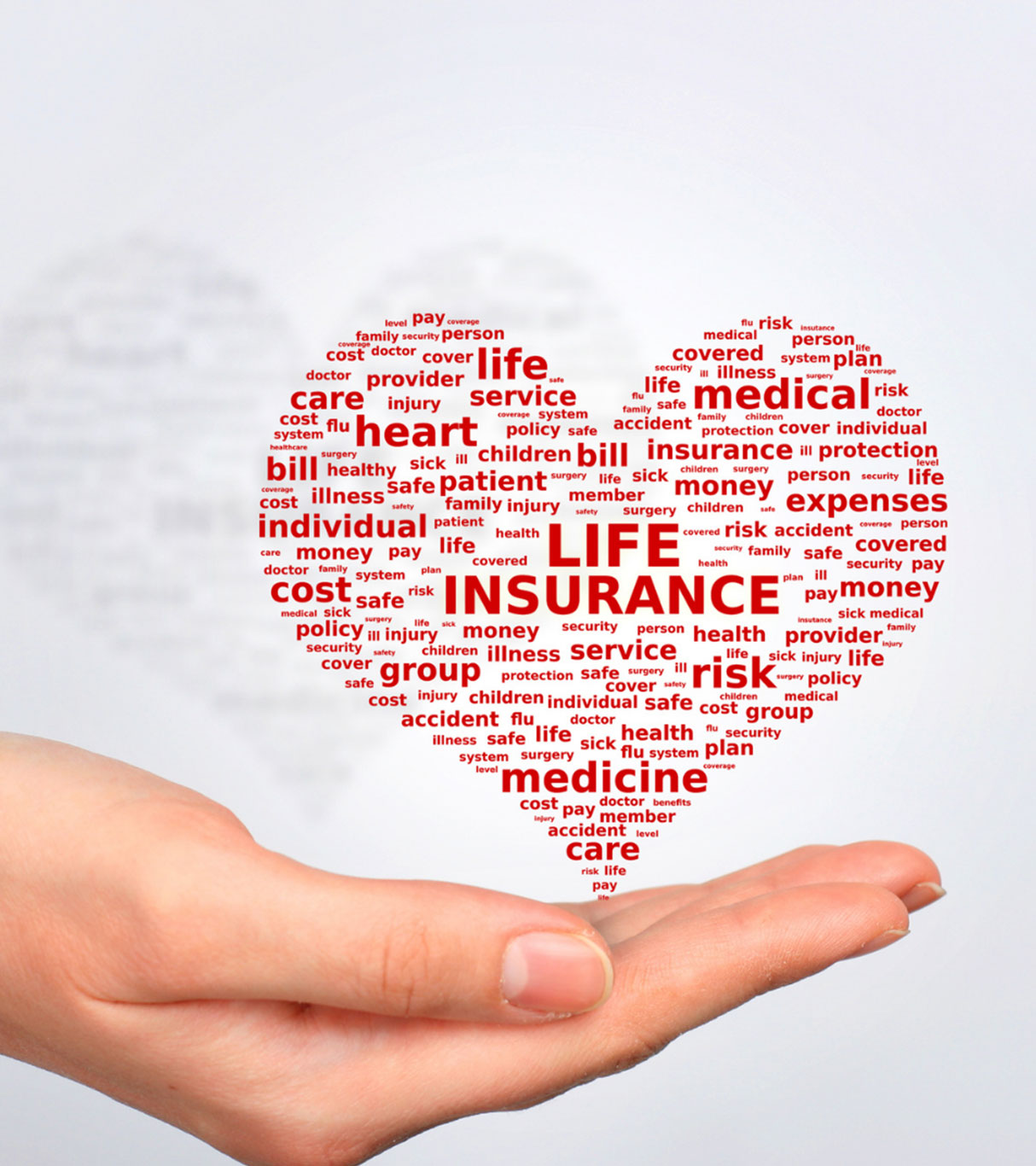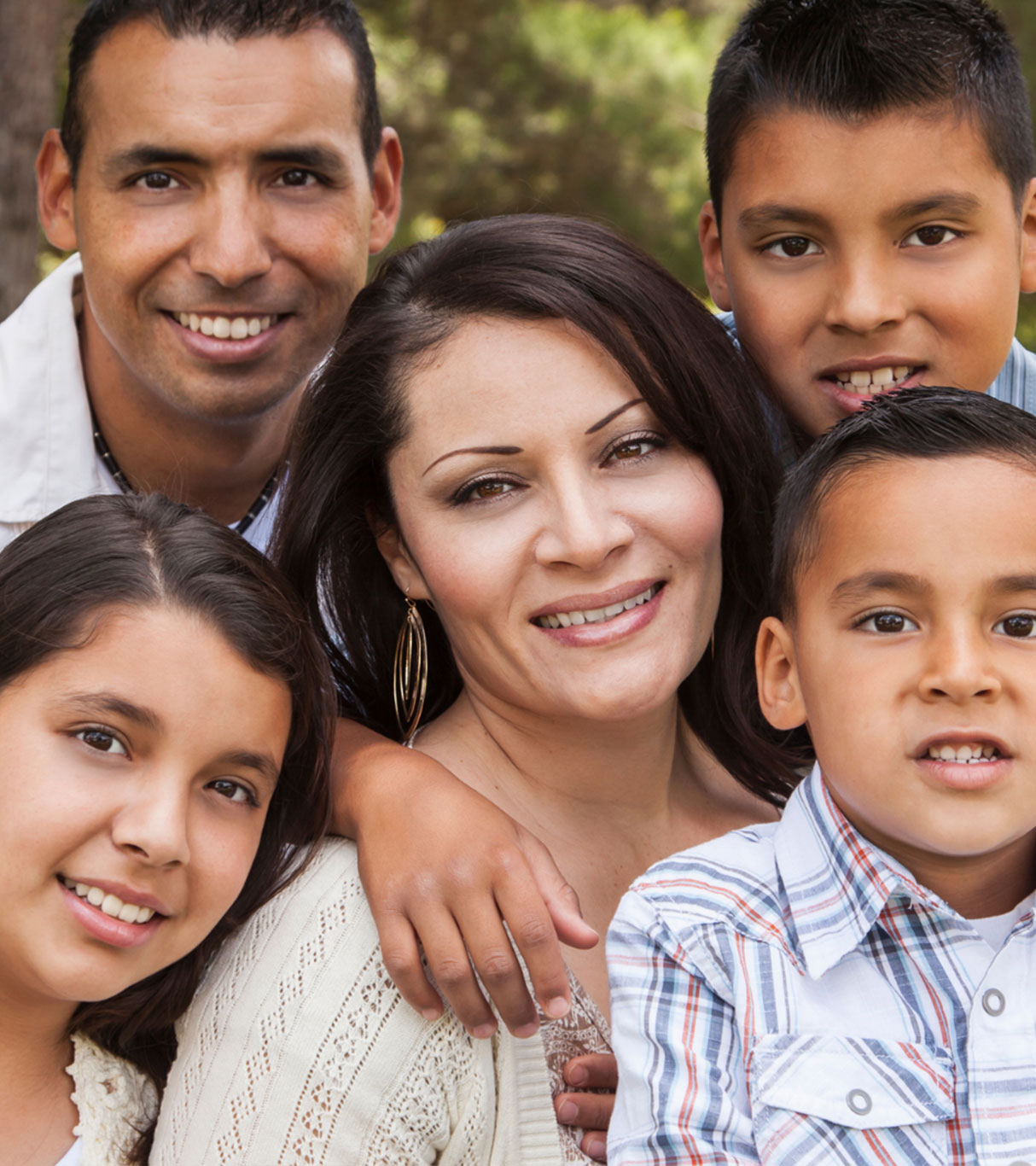 It's about taking care of those you love or who you are responsible for.
Whether you've just graduated from college, added a new member to your family or are planning for retirement, there is life insurance that caters to your needs. No matter what stage of life you are in, your independent agent can help give you peace of mind with the protection your family needs through the proper life insurance coverage.
Most people think life insurance is there to protect families financially when someone dies. And while that's true, the "living benefits" of life insurance can also help families beforehand.
To help you better understand the different types of insurance, you must first consider your goals and financial needs. Our expert insurance advisers can help you assess whether term or permanent insurance is the best fit for you. They are your expert guide to navigate your needs.
Let us help you find the BEST insurance for YOU!
Our experienced specialists are available to work with your needs on an individual basis in order to create a plan that meets your specific requirements. Whether you are looking for coverage for yourself or your family, we can help find the right plan for you.