It's time to get health coverage.
Sky Proservices can help you find a plan in minutes. Our service is FREE and has helped individuals and families get enrolled in over 2k policies.

Vote for us in the Best of Agencies for Health Insurance category. Help us win Best of Gwinnett, an annual award that honors the county's most outstanding local businesses and organization.
Voting ends at midnight on December 31st! Thank you for your support!
Services
We offer the right and affordable insurance protection products and services for you and your family.
"SKY Proservices is an insurance agency that guides you, that takes you by the hand, that really looks out for you!""
"Excellent overall orientation to the Hispanic community, who needs it the most"
"Eneida is a very kind person, she is always there when you need her. Highly recommended"
"The best agents. I've been a Sky Proservices client for over a year and they always respond to all my concerns"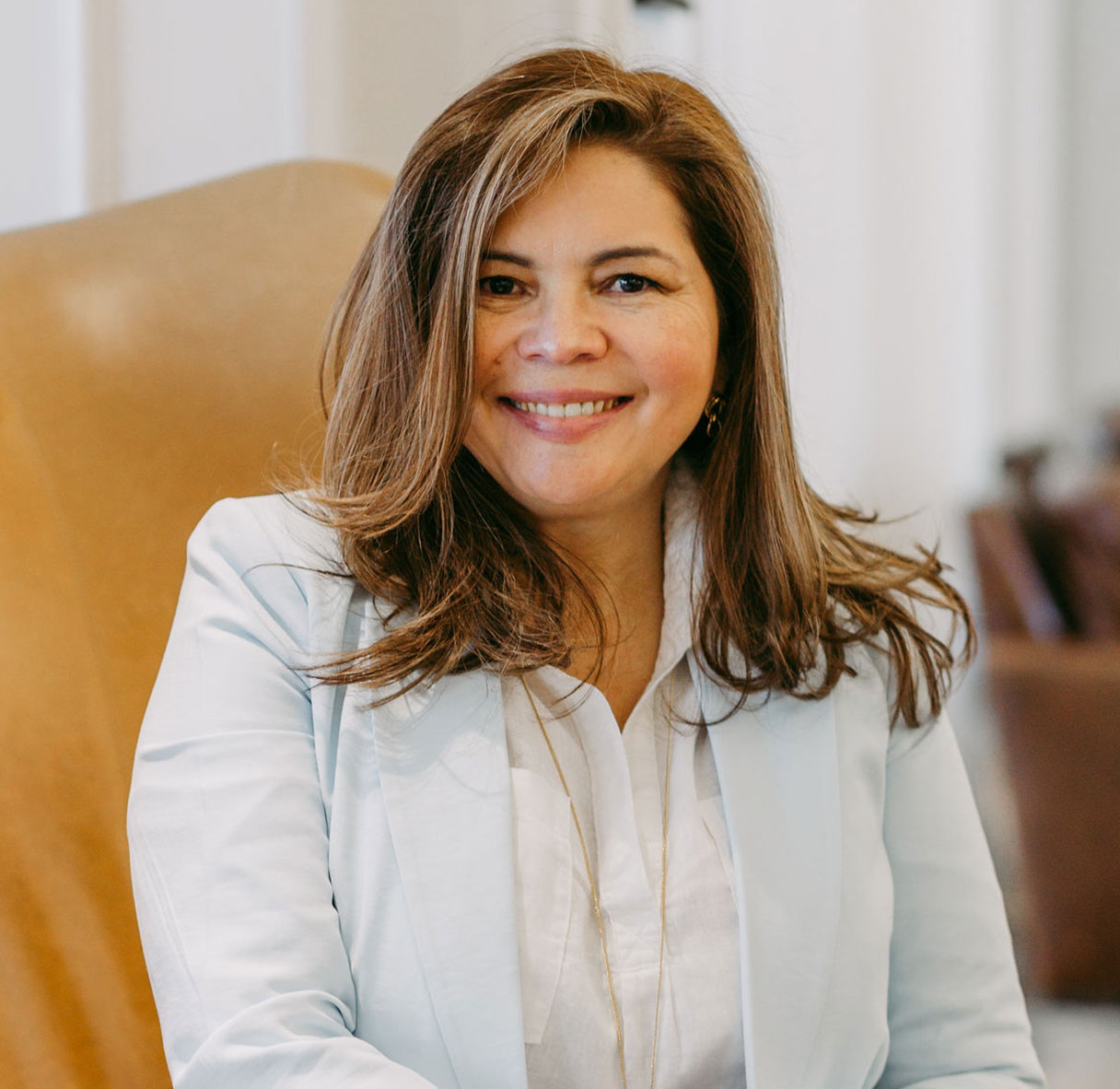 "Our clients' interests always come first. We proactively serve existing and potential clients by educating them on Sky Proservices' products that are appropriate for their specific needs. Building trust and long-term relationships with our clients is our priority. We provide our clients with the comfort of knowing they have an insurance policy that can help protect their health, assets and the future of their loved ones."