Keep yourself and those you care about most healthy and happy
A private health insurance company might be your best option if your employer doesn't offer health insurance.
There are several options and prices available to you based on the level of coverage that you need.
Health insurance companies can offer different types of coverage and charge varying prices. We can help you to compare the different plans to determine which company offers the best mix of rates and coverage that meet your specific needs.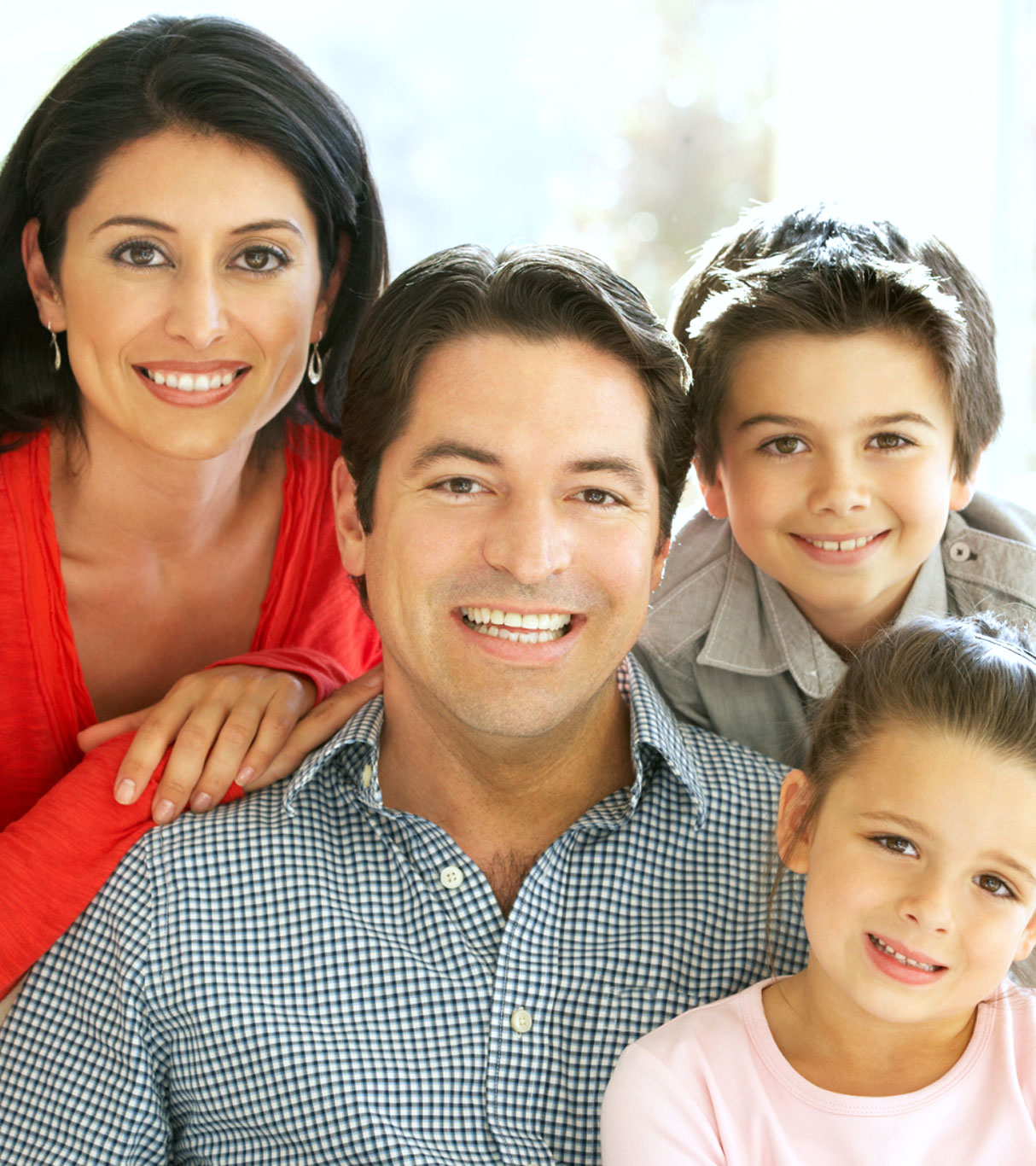 Let us help you find the BEST insurance for YOU!
Our experienced specialists are available to work with your needs on an individual basis in order to create a plan that meets your specific requirements. Whether you are looking for coverage for yourself or your family, we can help find the right plan for you.