Besides offering basic protection, permanent life insurance may include the ability to accumulate cash value
A permanent life insurance can help you to accumulate cash value through interest credits, market returns, or dividends. Cash value can be used to fund your kids' education, emergencies, retirement needs, or just about anything else without triggering income tax.
Adding permanent life insurance to your retirement plan can make it more flexible and give you access to the cash value.
Sky Proservices licensed agents can help you by not only offering tips on buying life insurance, but also finding the right plan for you and your family. This service is free of charge to you. Call us at (404) 618-5818, or meet with a licensed insurance agent today.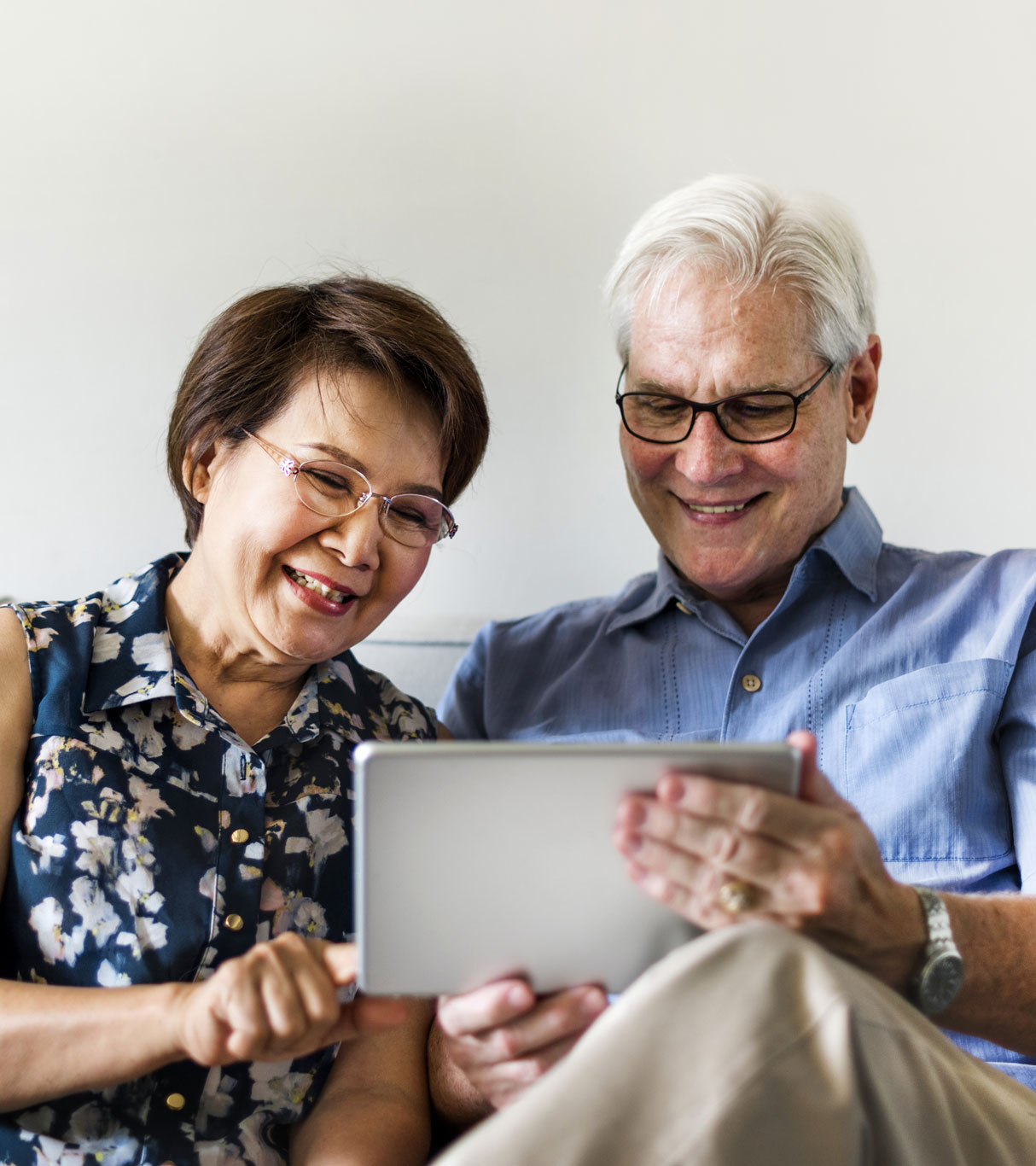 Let us help you find the BEST insurance for YOU!
Our experienced specialists are available to work with your needs on an individual basis in order to create a plan that meets your specific requirements. Whether you are looking for coverage for yourself or your family, we can help find the right plan for you.