Worrying about funeral expenses will only exacerbate our grief and sadness
Planning ahead of time can help reduce the financial burden associated with final expenses even when there is nothing we can do to ease the pain of loss.
Funeral costs vary widely between funeral homes and geographical regions in the United States, but the average cost of a traditional funeral in the United States today ranges between $7,000 and $10,000. It includes services at the funeral home, burial in a cemetery, and installation of a headstone.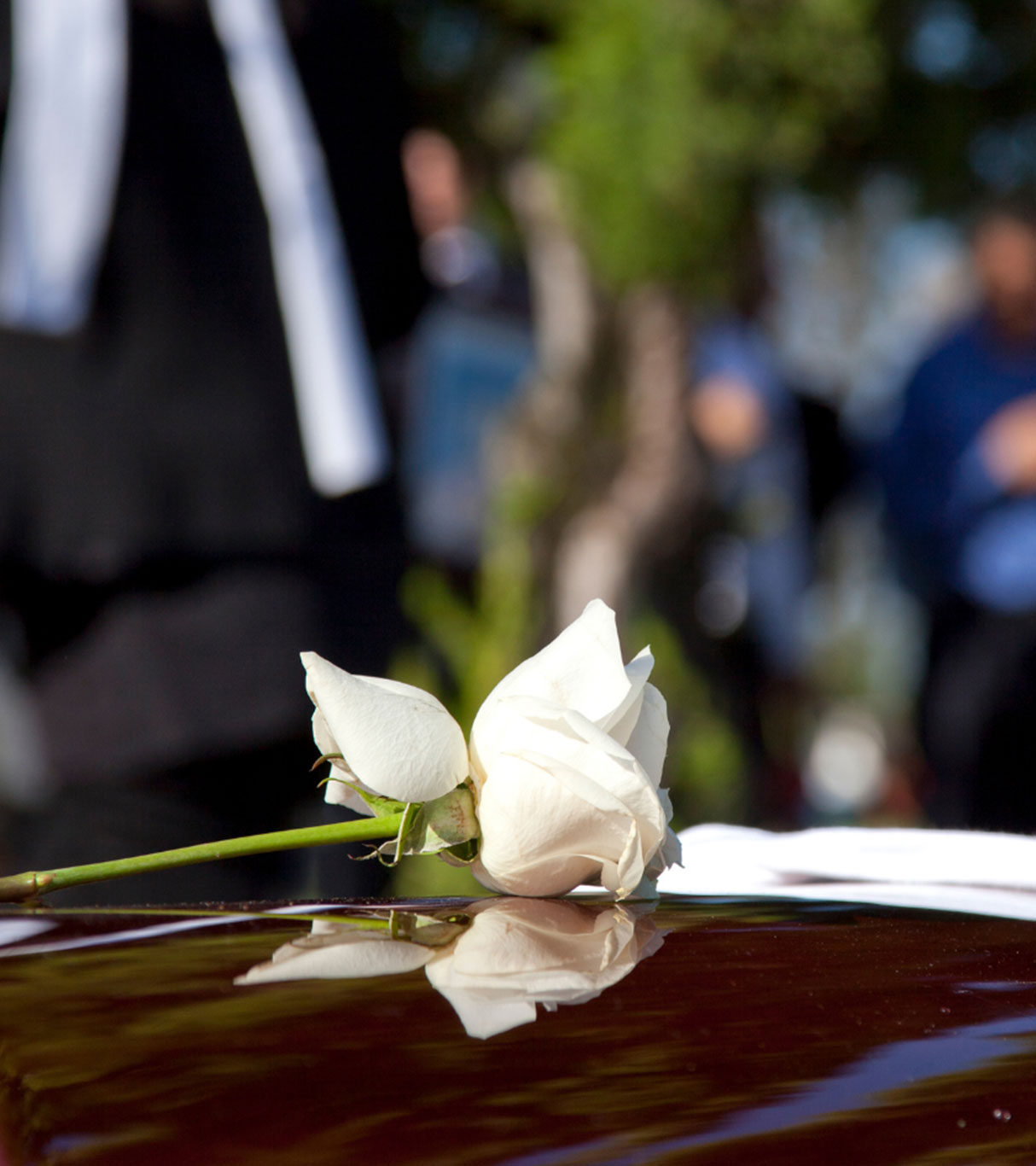 LEAVE GOOD MEMORIES BEHIND, NOT BILLS TO PAY
A final expense and funeral insurance policy is a smart, caring way to protect your loved ones from rising funeral costs.
Let us help you find the BEST insurance for YOU!
Our experienced specialists are available to work with your needs on an individual basis in order to create a plan that meets your specific requirements. Whether you are looking for coverage for yourself or your family, we can help find the right plan for you.