Supplemental insurance can help pay for non-medical expenses like childcare or lost wages when you're sick or injured.
No matter your needs, supplemental insurance can be a helpful addition to you and your family's health coverage.
There are several different types of supplemental insurance plans, many of which target specific health issues.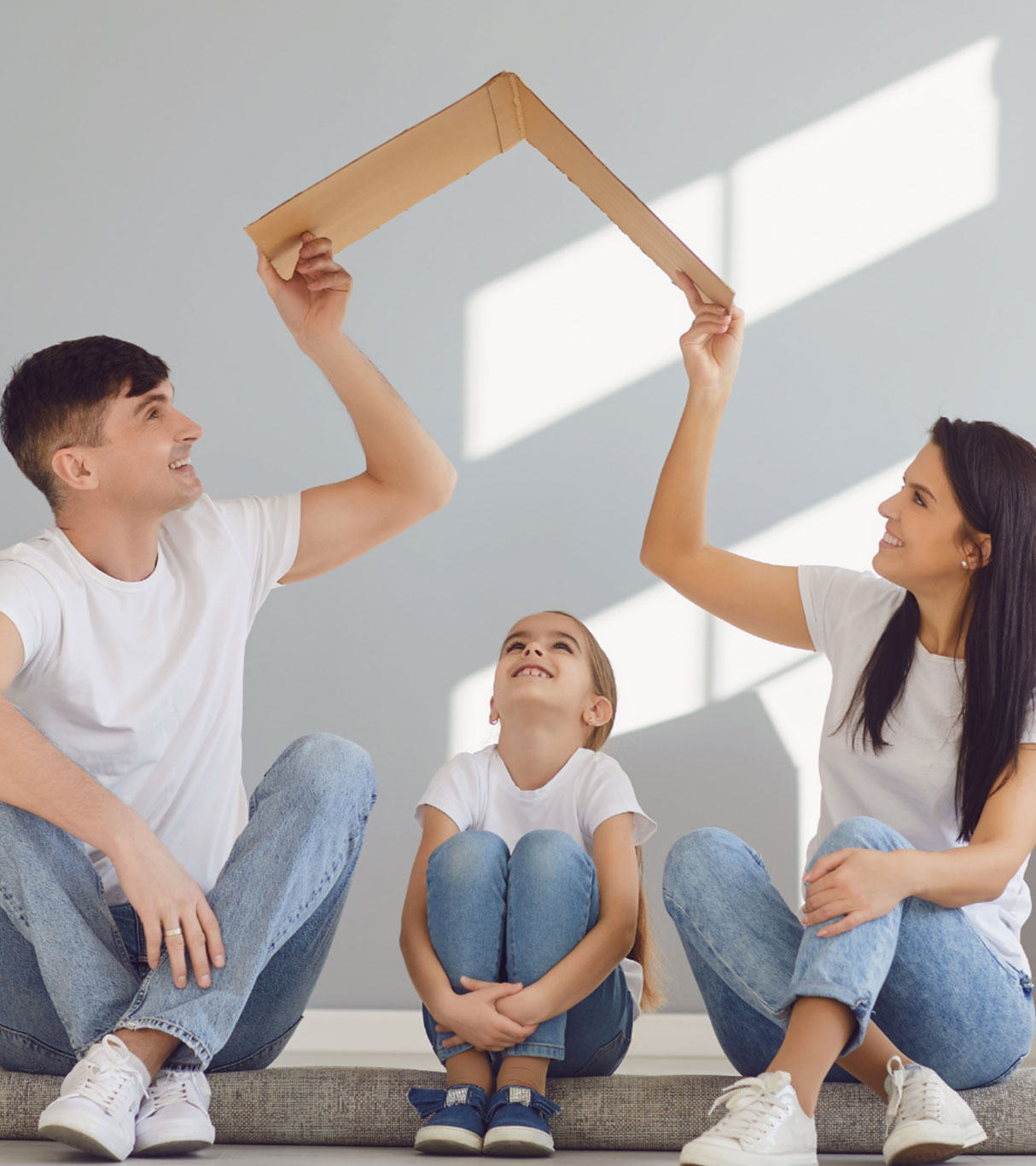 The majority of deductibles, copayments, coinsurance, and some treatments and procedures are not covered by most medical insurance. When you have a critical illness, accident, disability, or hospitalization, these costs and other non-medical expenses can add up fast.

Your primary health insurance may not cover all expenses.
Supplemental insurance policies can help you pay for out-of-pocket medical expenses, such as co-payments and deductibles in the event of a serious illness or accident.
Household expenses don't stop because of an accident or illness.
Supplemental policies pay benefits directly to you (unless otherwise stated) to help you with everyday expenses, such as utility bills, groceries and childcare.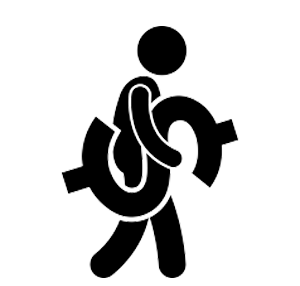 Coverage is more affordable than you think
For a monthly premium less than a movie outing with the family might cost, these policies can help provide convenience when something unexpected happens.
Sky Proservices can help you find supplemental insurance plans that fit your needs and budget today. Call us at 404.618.5818 or get a quote to review plans, choose options, and even apply now. It's fast, easy, and convenient.
Our Supplemental Insurance Carrier
Let us help you find the BEST insurance for YOU!
Our experienced specialists are available to work with your needs on an individual basis in order to create a plan that meets your specific requirements. Whether you are looking for coverage for yourself or your family, we can help find the right plan for you.